This SIG was formed at the SPS meeting in Bergen 2011. The group is chaired by William E. Louch and Morten B Thomsen. The objective is to improve the network between Scandinavian groups involved in clinical or experimental research in the area of cardiac physiology in health and disease. The group will focus on aiding PhD students and young group leaders to develop their scientific careers.
If you are interested in joining this SIG contact William Louch or Morten Thomsen. In order to join a SIG, you must be a member of the SPS. Here are the instructions on how to do this.
Recent activities:
In relation to this years Europhysiology meeting in London, the Cardiac SIG had a satellite meeting with a variety of invited speakers and topics. Here are some snapshots illustrating the meeting: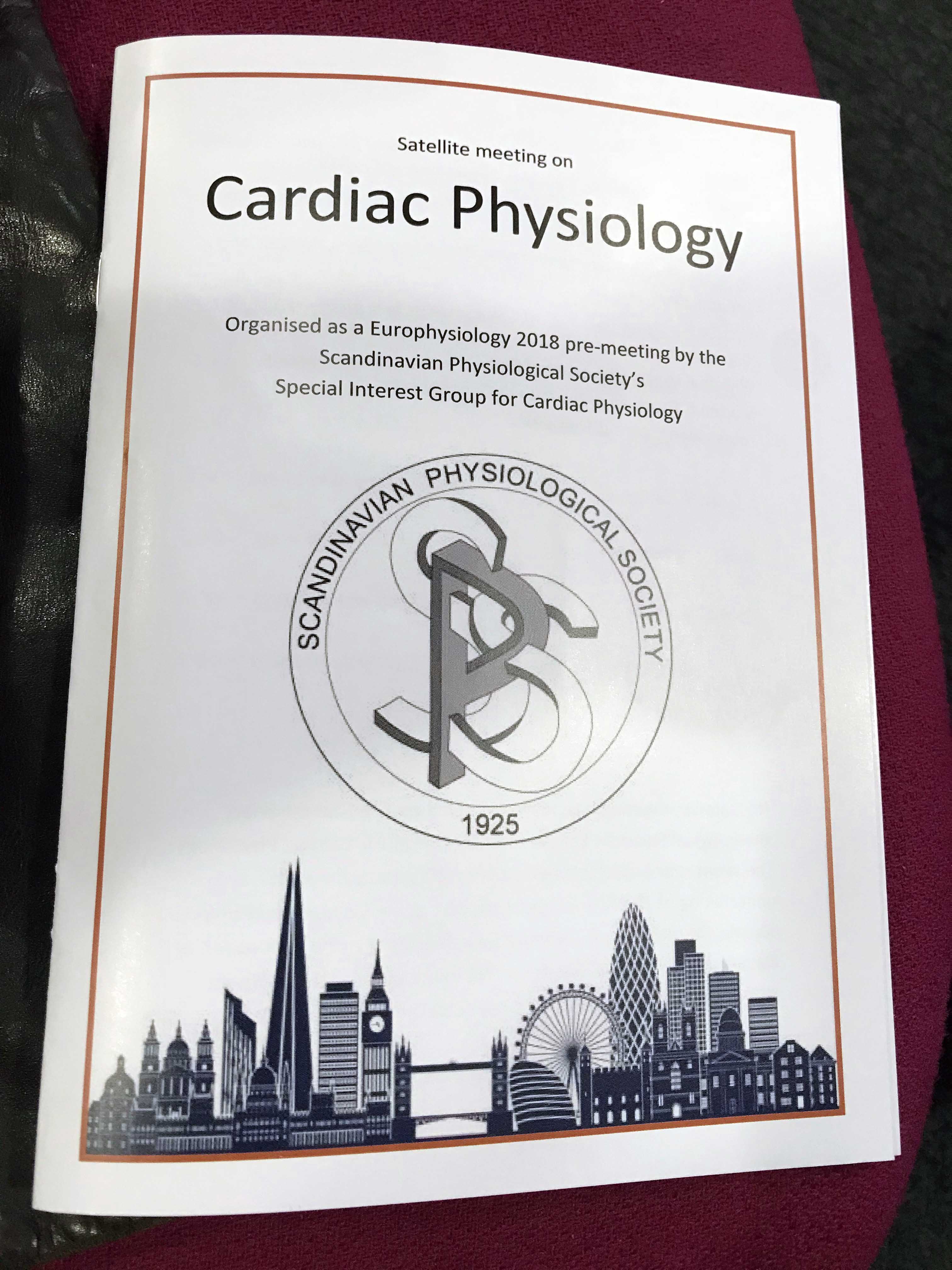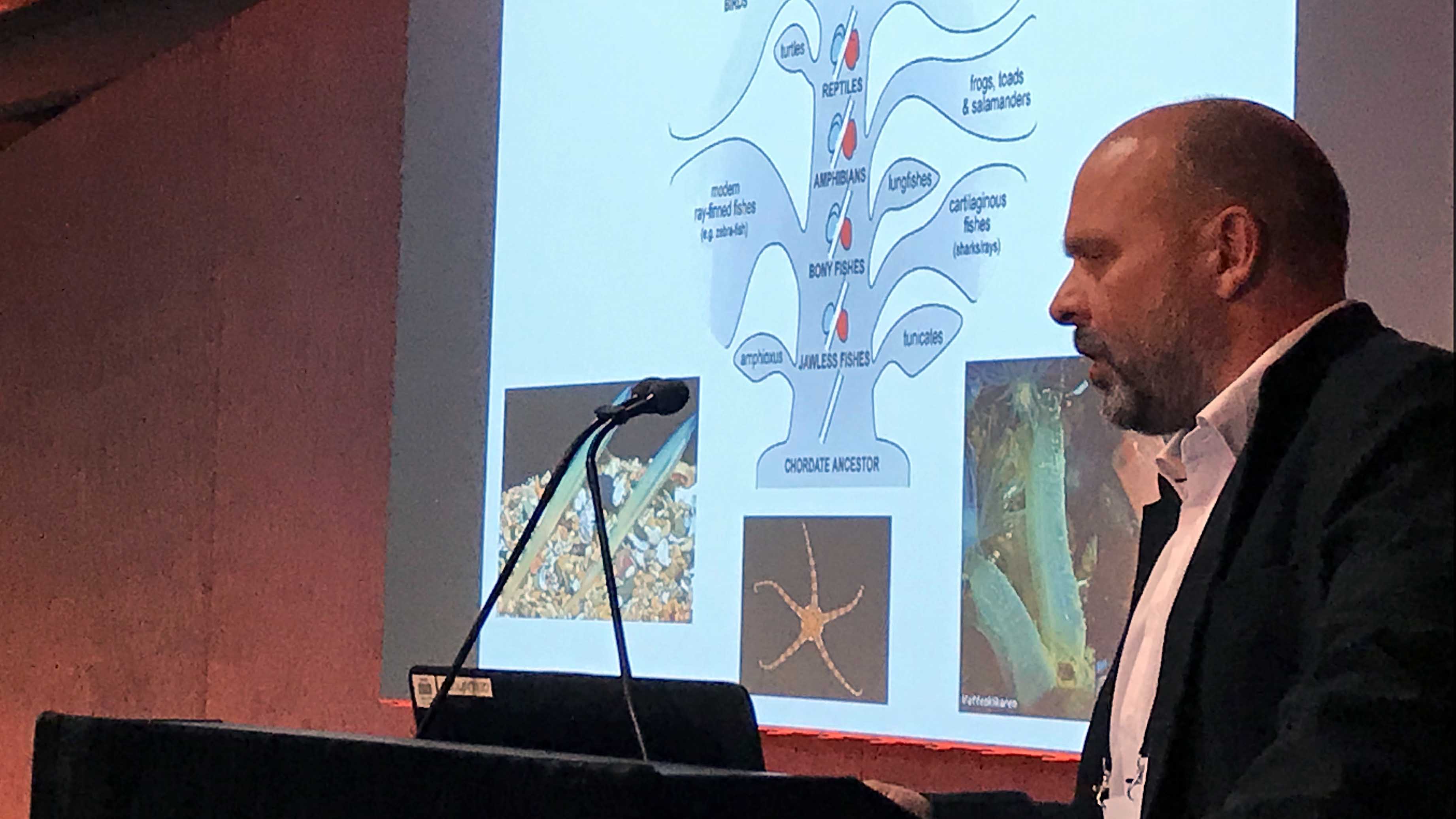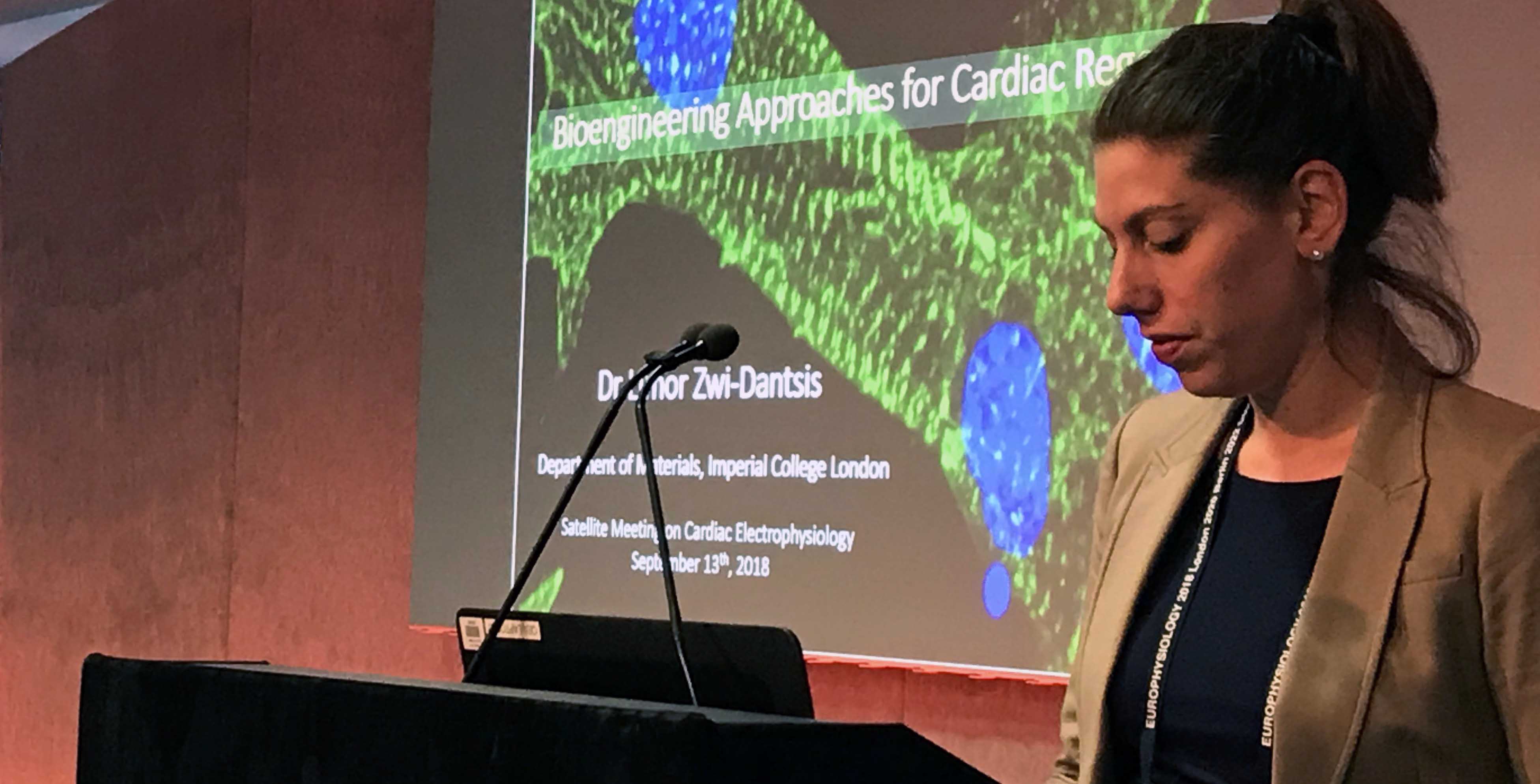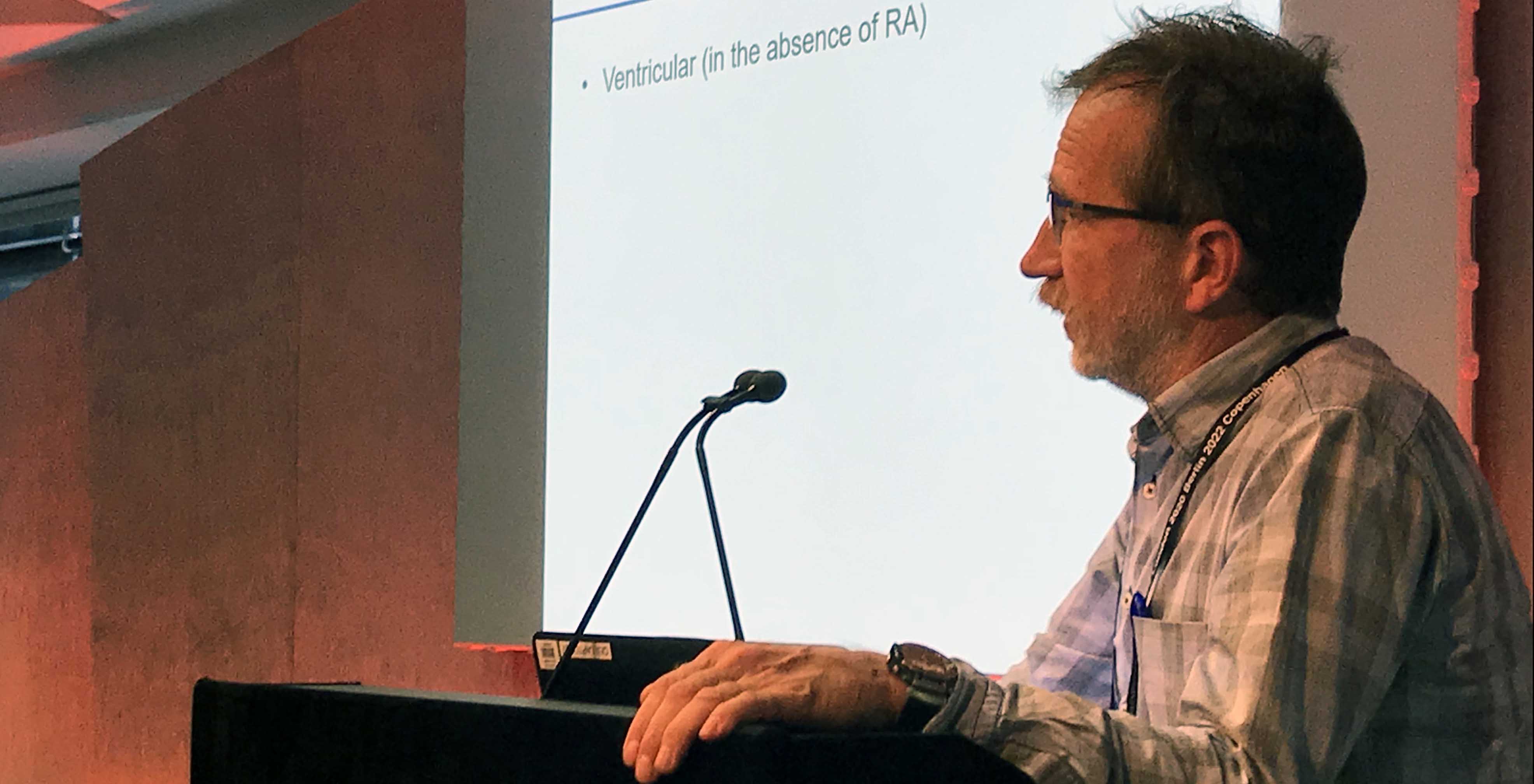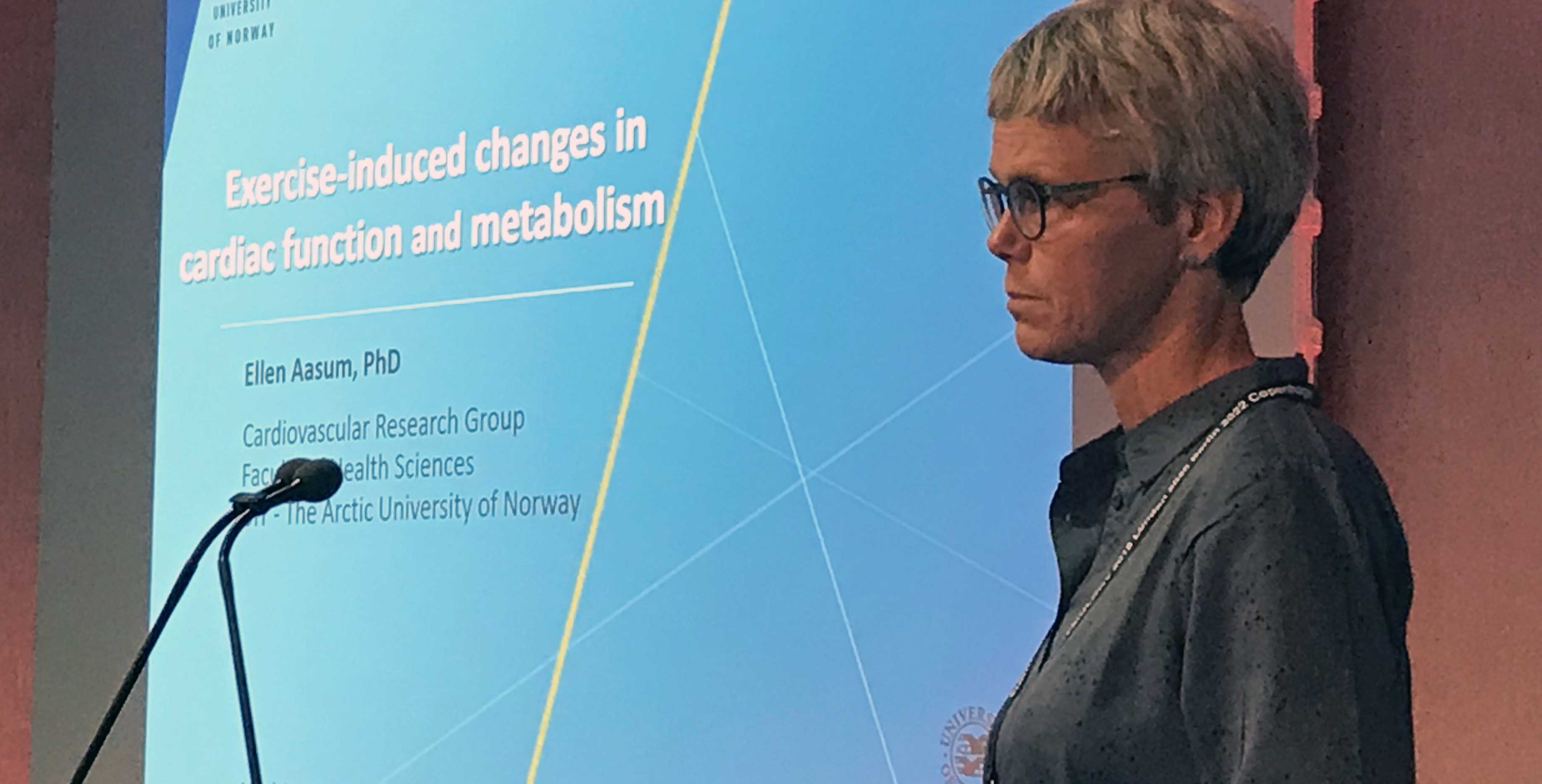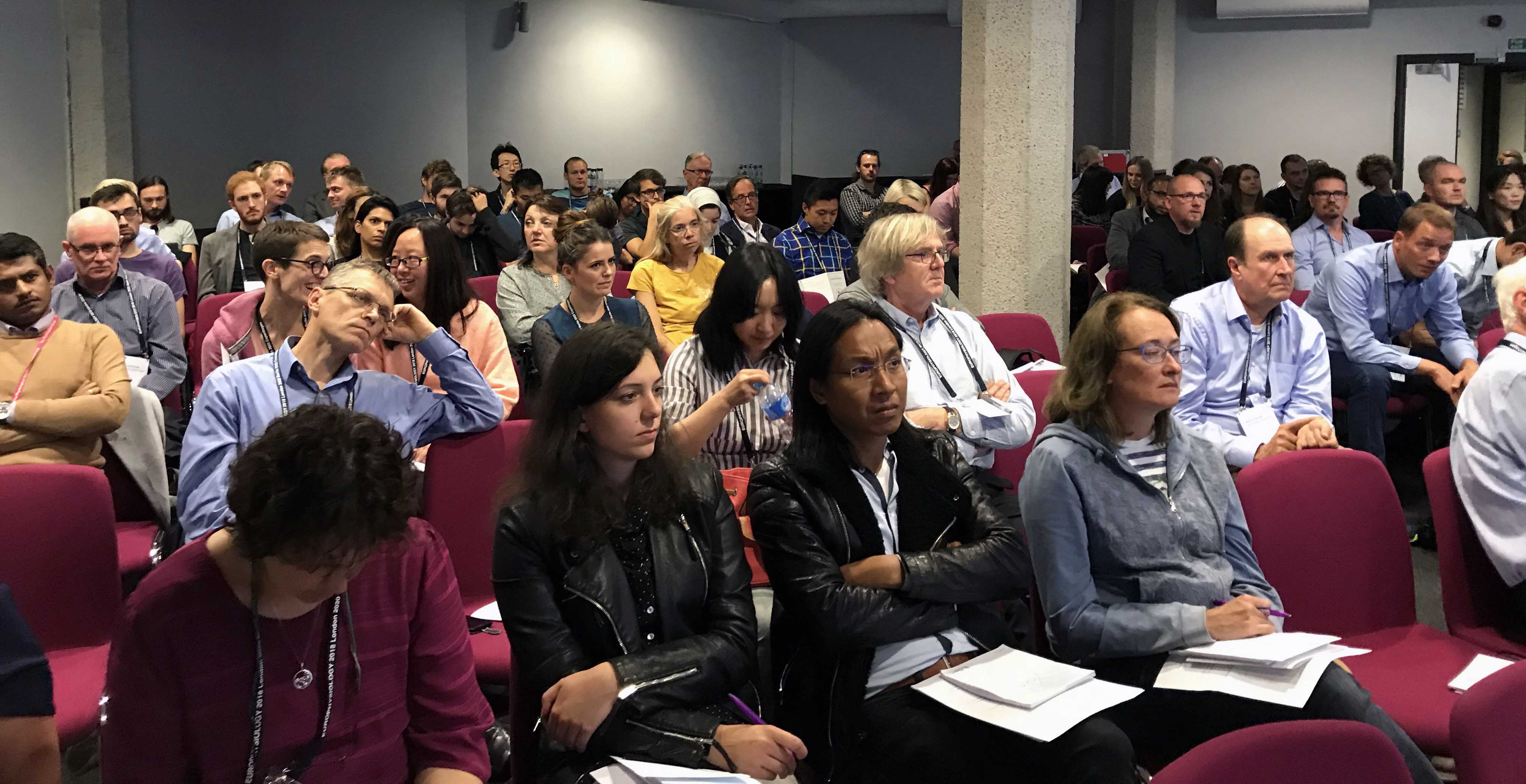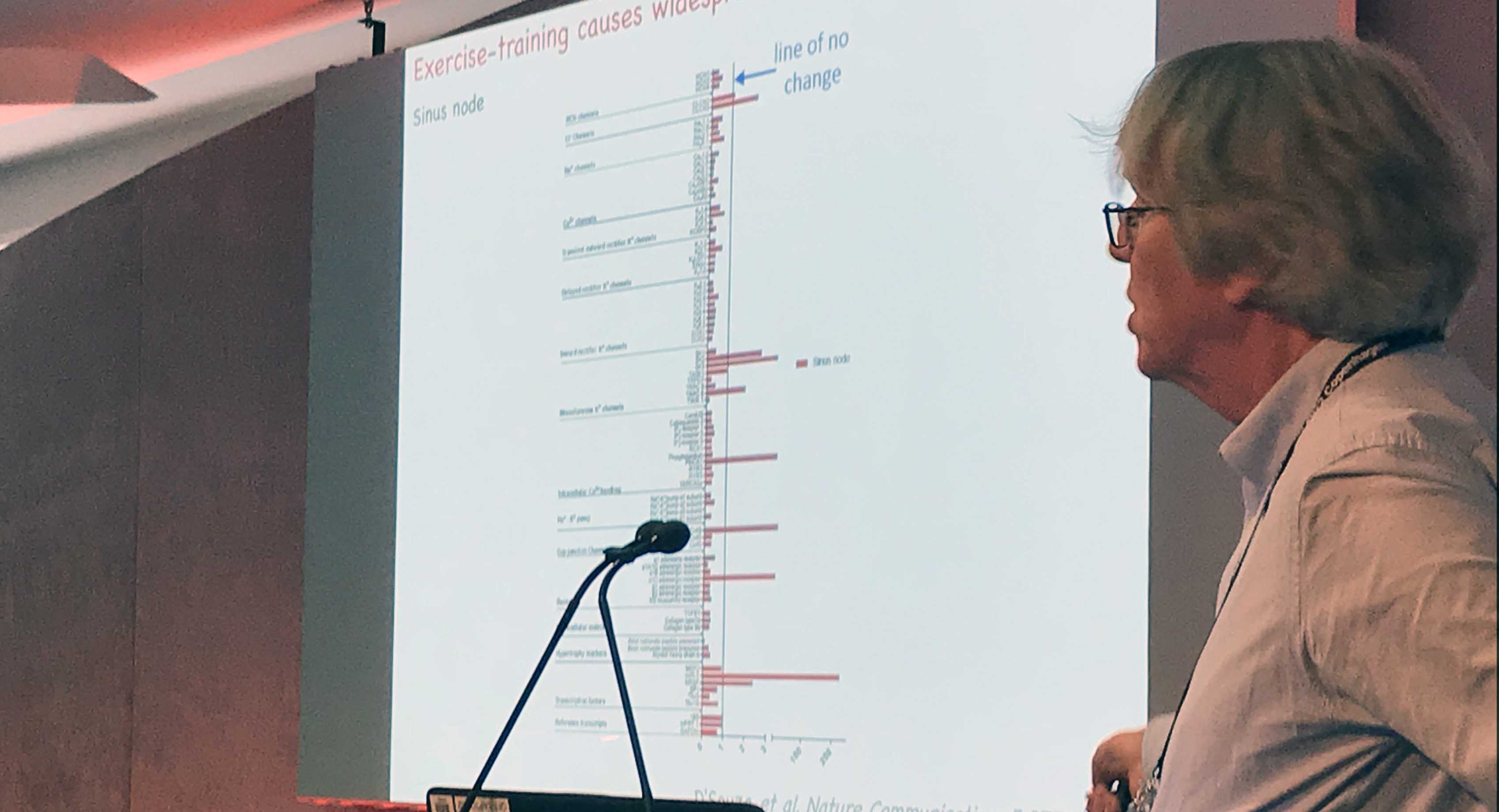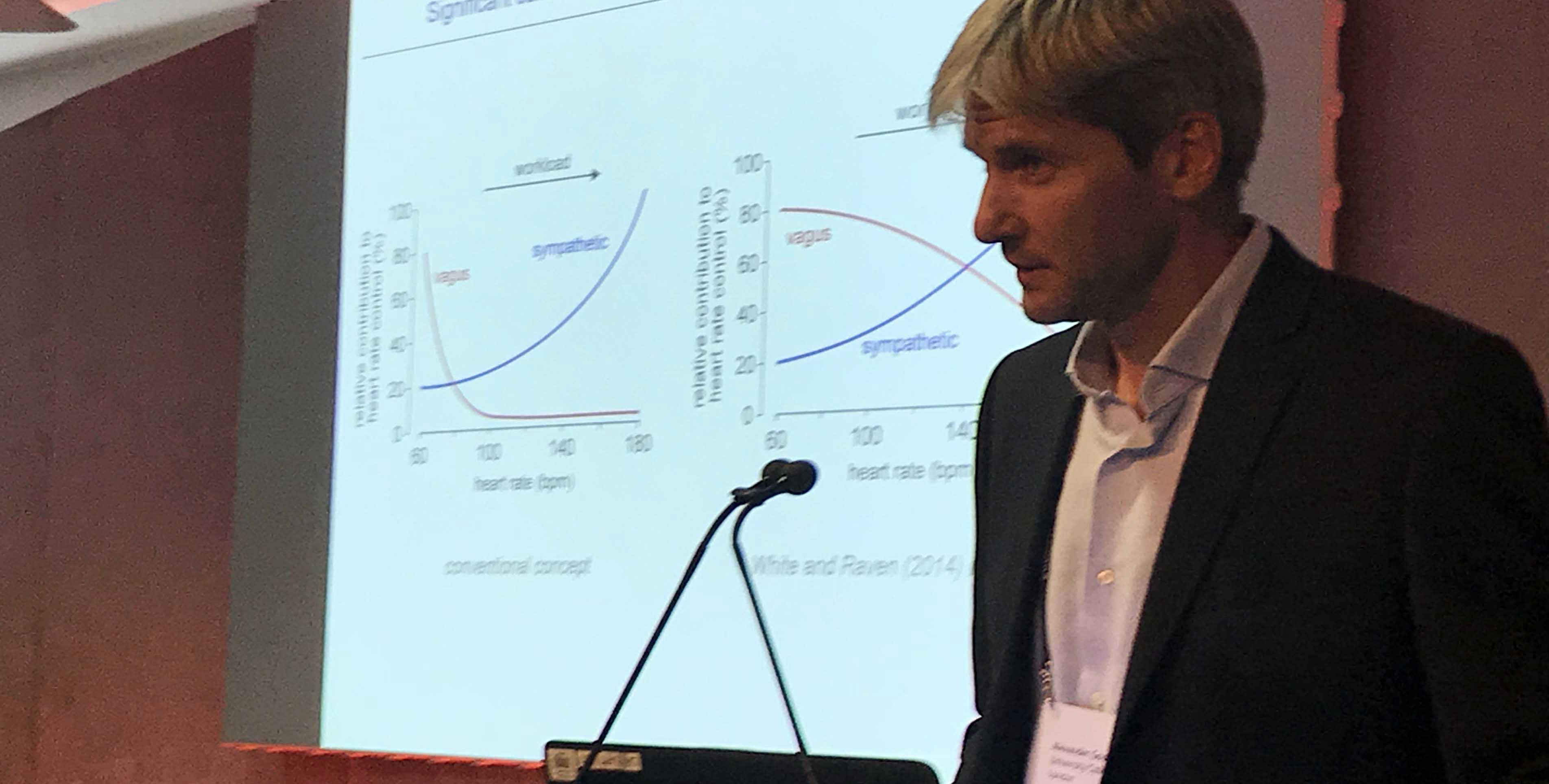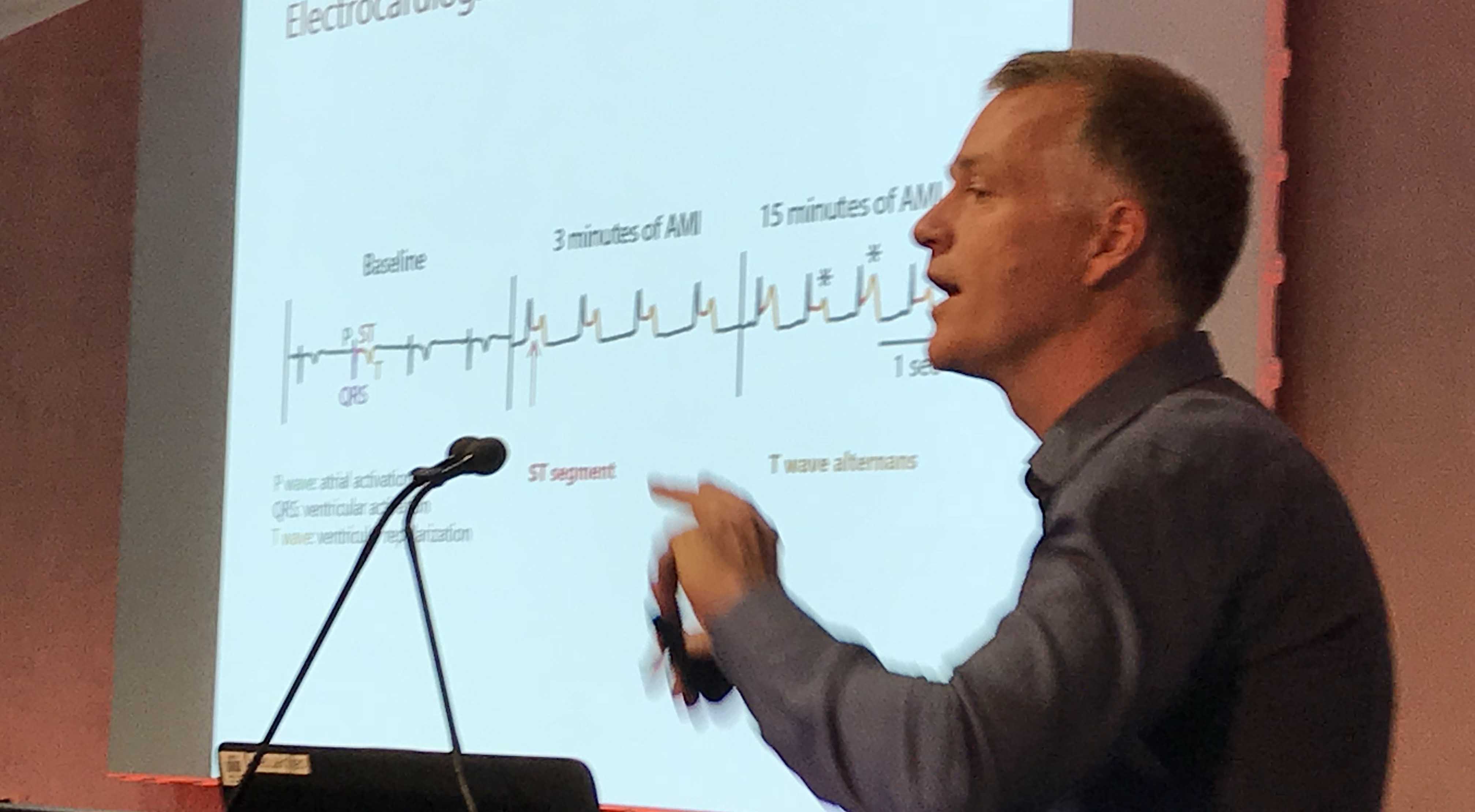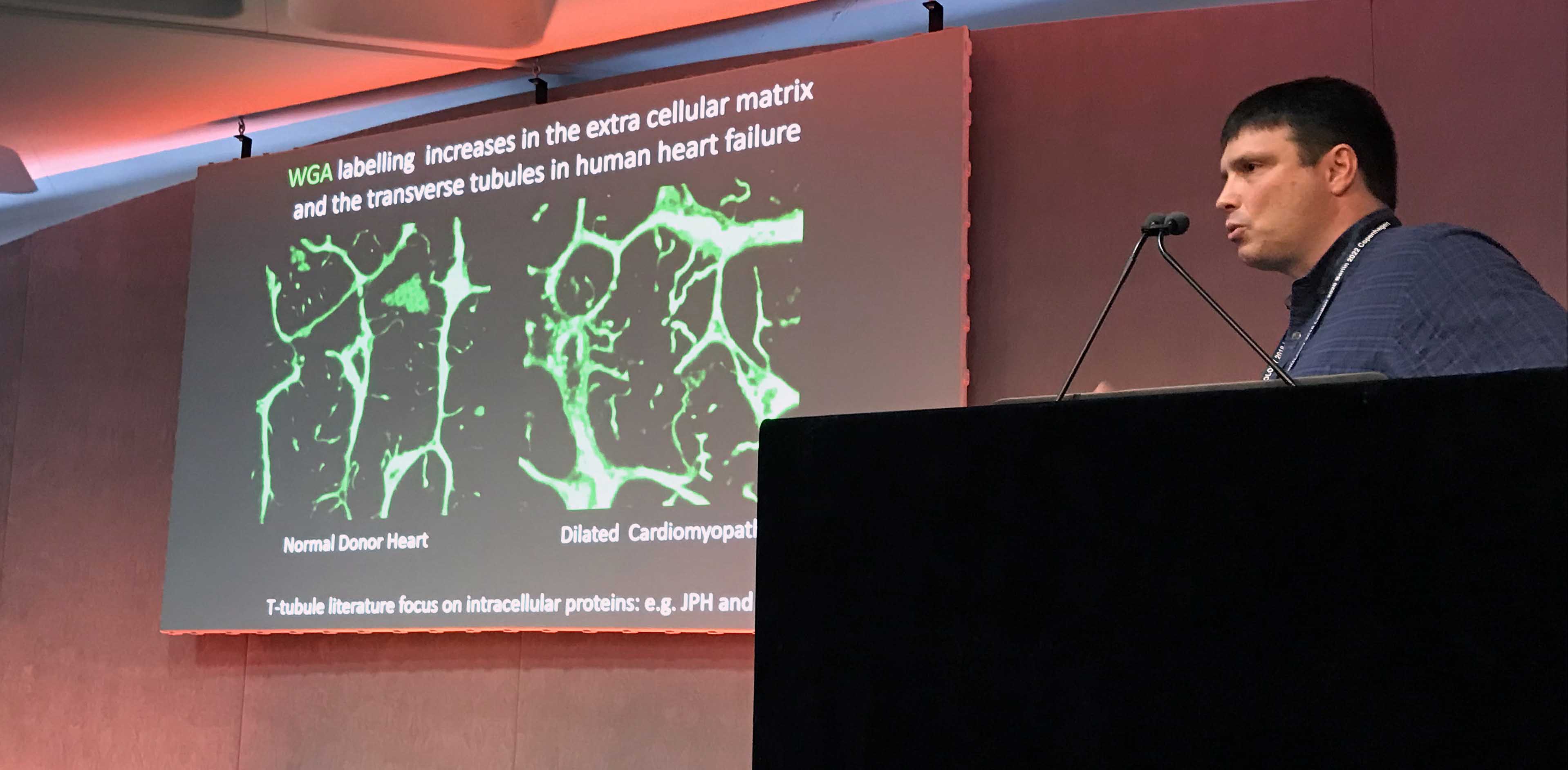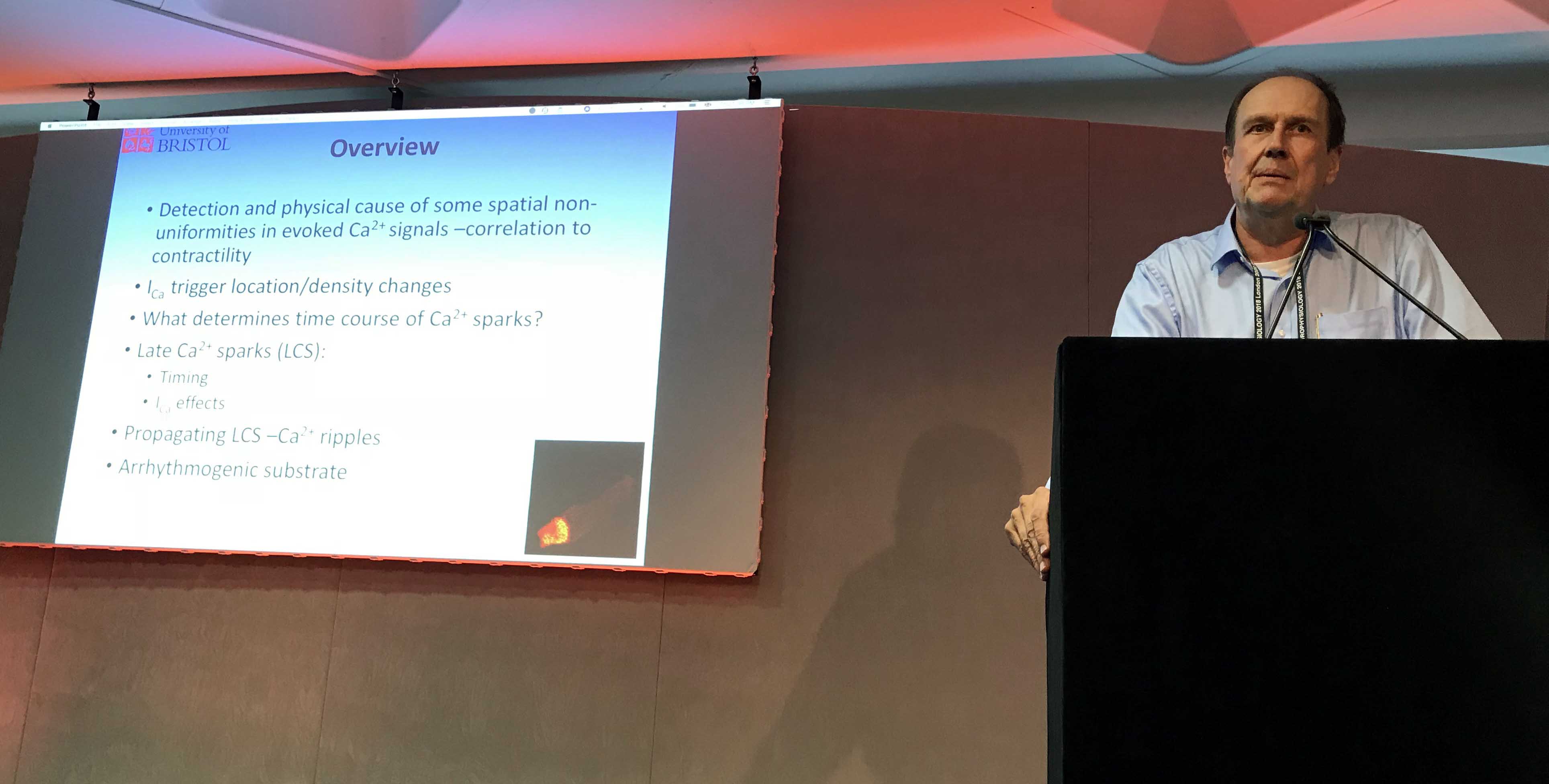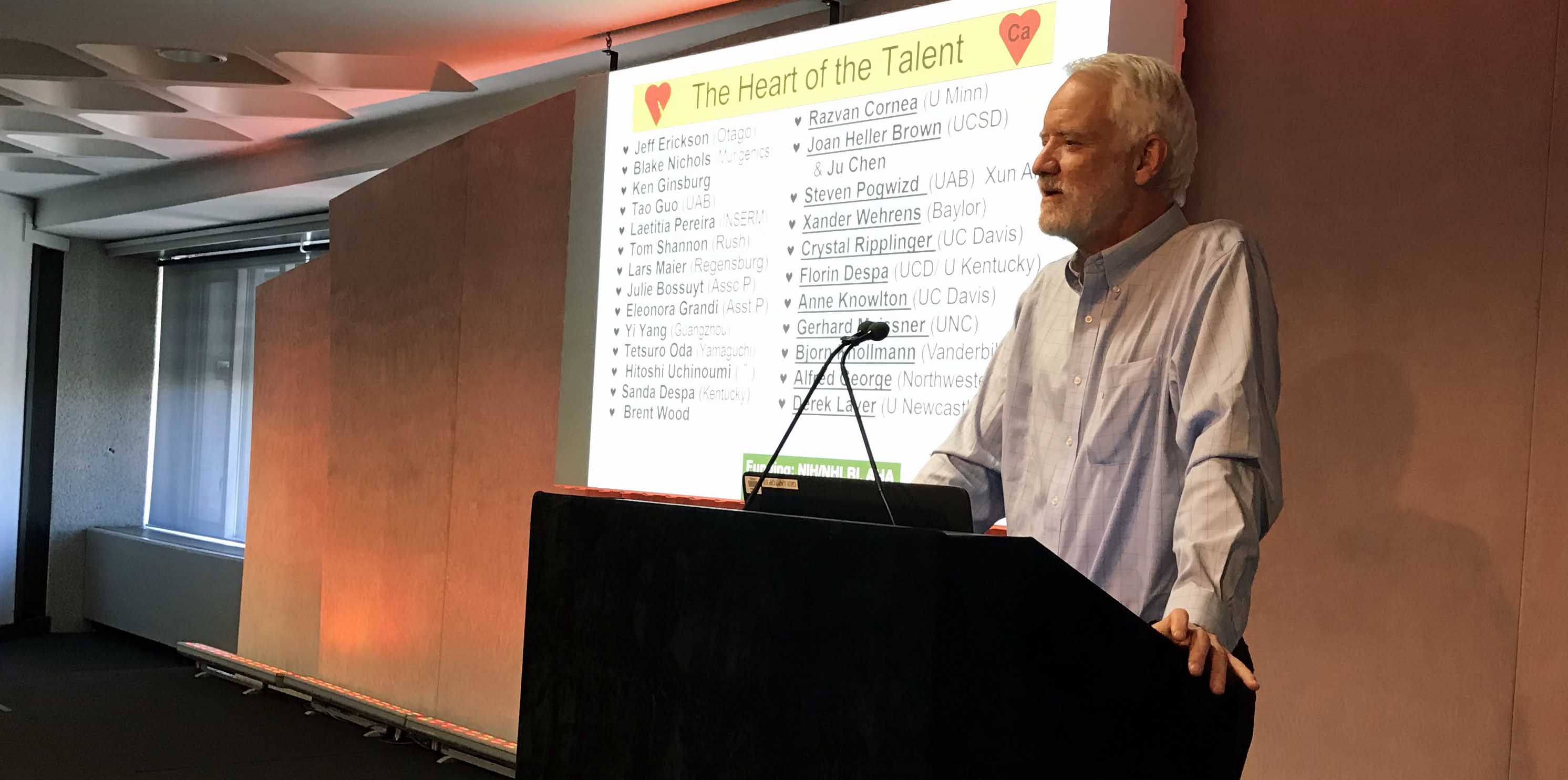 Copenhagen 2014:

The Special Interest Group (SIG) on Cardiac Physiology had its first meeting in Copenhagen in May 2014, joining with the Danish National Research Foundation Centre for Cardiac Arrhythmia, to host a 4 day conference. The SIG hosted a full day session on ventricular fibrillation and sudden cardiac death with many international speakers, including 4 invited presenters from the US. Moreover, we organized a poster session featuring more than 30 presentations. The poster award winner (picture) was Maria Mathilde Haugaard from the University of Copenhagen, who presented a beautiful study in cardiac physiology: "Induced lone atrial fibrillation in horses: An electrophysiological study of flecainide". She won a life-time membership of the SPS and a nerdy trophy for the mantelpiece.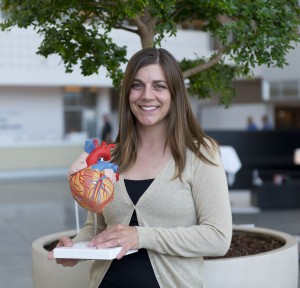 With the best wishes for a great summer,
Bill and Morten